Back to all posts
Posted on
Rock The Diploma is Back!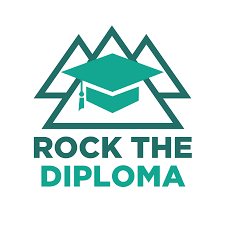 Wolf Creek Public Schools is continuing with our partnership with "Rock the Diploma" to offer diploma prep courses. Each course is a Friday evening, full day Saturday, and full day Sunday. These sessions are being offered at the Lacombe Composite High School. The cost is FREE and supper is provided on the Friday, and a lunch on the Saturday and Sunday. You NEED to preregister by June 3 at the following link: http://bit.ly/WolfCreekRTD 
The sessions being offered are as follows: 
SOCIAL STUDIES 30-1 and 30-2, and MATH 30-1 and MATH 30-2  

Friday June 10th (evening 5:30pm-9:30pm)

Saturday June 11th (10am-4:00pm)

Sunday June 12th (10am-4:00pm).

CHEMISTRY 30 and BIOLOGY 30 SESSIONS:

Friday June 17th (evening 5:30pm-9:30pm)

Saturday June 18th (10am-4pm)

Sunday June 19th (10am-4pm).