Back to all posts
Posted on
HELP! What do I do?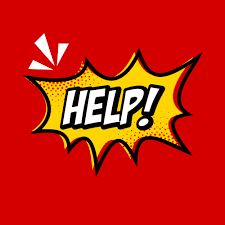 All staff are working hard every day to create a workable learning plan with each student. 
PLEASE - reach out to your teachers WHENEVER you want.  Emails sent during the school day will be responded to very quickly.
USE YOUR WOLFCREEK EMAIL.  If you don't remember your email or password, contact us and we will give it to you.
HOW?  
Option A:
Look at the left side of the screen.  
Click on the "Teachers" tab
Click on the "Select a Teacher" drop down menu - pick your teacher
Each teacher has their own page with links to follow
Option B:
Look a the left side of the screen
Click on the "Contact" tab
Select your teacher from the drop down menu and email your teacher directly.  Note - you can do this any time, any day.
Option C:
Teachers host a daily video chat 
Go to meet.google.com or download the google meets app on your phone
Enter your teacher's code... which is blc then their last name.  Example Mr. Tisdale is blctisdale